Etalian, typically Dutch... but with Italian looks
Durable, Elegant, Reliable and Energy-efficient. Properties that all apply to Etalian's electric retro-look scooters. Our e-scooters are popular, in more and more towns and villages in the Netherlands, but also outside our borders, you see them on the road.
All of Europe on an Etalian
It's not that far yet, but they are already on the road in Belgium, France, Spain, Portugal, Germany, Denmark… and Italy. With some regularity, one or more scooters are delivered from the Netherlands to companies or consumers abroad. For example, we delivered a number of scooters to a hotel. These are made available to guests to explore the surroundings. We were also allowed to supply an office with several scooters for commuting in a large city. But we also welcome consumers.
No point of sale in your country?
Our ambitions extend beyond the Netherlands. You don't live in the Netherlands but would still like to ride one of these beautiful Etalian scooters? You can! Contact us and we will arrange international delivery for you. You read it right, wherever you live in Europe, we take care of the delivery.
Please note: the prices on our website are based on delivery within the Netherlands, feel free to contact us for a tailor-made proposal.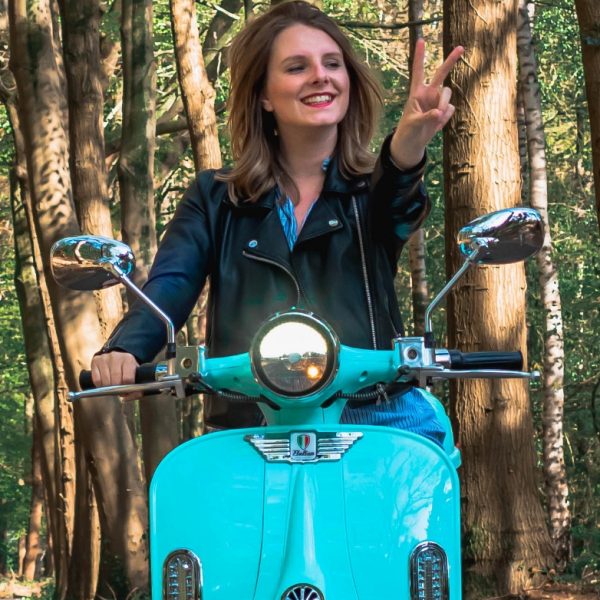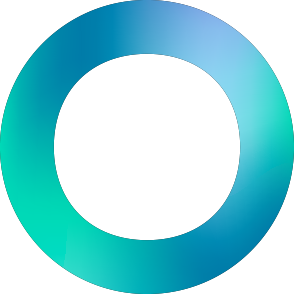 Etalian is looking for points of sale in various countries
Do you have a (moped) bike shop, scooter shop or motorbike shop and would you like to work with us to put Etalian on the map in your country too? We are particularly looking for points of sale in Germany, Belgium, France and Denmark. Enthusiastic entrepreneurs who believe in electric driving and would like to place a few Etalians in their showroom. We offer you marketing support and you get a lot of freedom to represent Etalian in your region.
Are you the enthusiastic entrepreneur who wants to take up this challenge, please contact us!